Veteran Services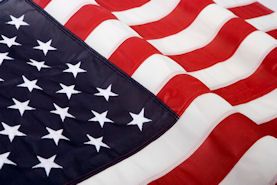 If you or your loved one is a veteran who is struggling CenterPointe may be able to help.
We serve veterans who are experiencing homelessness and problems with mental illness, substance use or co-occurring disorders.
We believe you deserve the very best care.
We currently have three programs and we continue to seek new ways to offer integrated, high quality care for service members.