Overview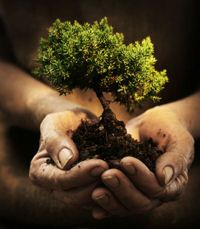 Everyone deserves the chance to live a healthy, productive life. No one wants to be sick or feel hopeless.
The people we serve are overcoming seemingly overwhelming obstacles.
They lack adequate homes.

They are isolated by their co-occurring diseases of mental illness and addiction.

They often have no job, no insurance—and no hope.
But it's possible for them to regain hope, turn the corner and start again.
You can recover lives. You can help people restore their belief in themselves.
Here's some proof:
"I came here with nothing. No home, no hope, no dreams, no plans, barely alive. Now I have a future, and I have myself back. Thank you!" - Chris, a CenterPointe graduate